Our Grants
The NOVARTIS Foundation (Japan) for the Promotion of Science supports creative research and international exchange in the life sciences and related areas of chemistry and information science.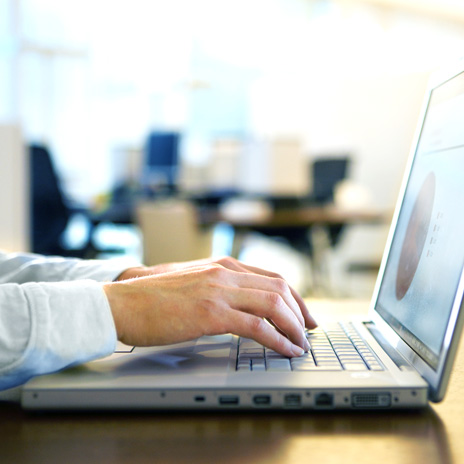 Novartis Research Grants are provided to support individual research projects. Each year approximately 35 grants are provided, at JPY 1 million/grant, for research to be performed for 1 year beginning in April of the following year. Grant applications are received from July through September, and recipients are selected by the end of the following February.
Research Meeting Grants are provided for international conferences held in Japan from the next April to the following March. Each year approximately 5 grants are provided, at JPY 400,000/grant.
Novartis Research Grants
| | |
| --- | --- |
| Intent | To support creative research in the life sciences and related areas of chemistry and information science |
| Amount | JPY 1 million/grant 35 grants |
| Candidate qualifications | Affiliation with a designated institution (see the Table of Designated Nominating Institutions) |
| Application deadline | On or around September 15 |
| Recipient selection | March next year |
| Duration of supported research | From April of the next year to March of the year after that |
Click Here for Application Requirements
Research Meeting Grants
| | |
| --- | --- |
| Intent | To support international conferences held in Japan and focusing on life sciences or related fields in chemistry or information science |
| Amount | JPY 400,000/grant 5 grants |
| Candidate qualifications | None (open application), except that only 1 application can be considered per meeting |
| Application deadline | End of September |
| Recipient selection | March next year |
| Period of grant | From April of the next year to March of the year after that |